July 15, 2022
President of Kazakhstan instructed to create conditions for the repatriation of companies that left Russia to Kazakhstan
Kassym-Jomart Tokayev instructed the government to create favorable conditions for relocation of foreign companies that left the Russian market to the country, as Kazinform reported.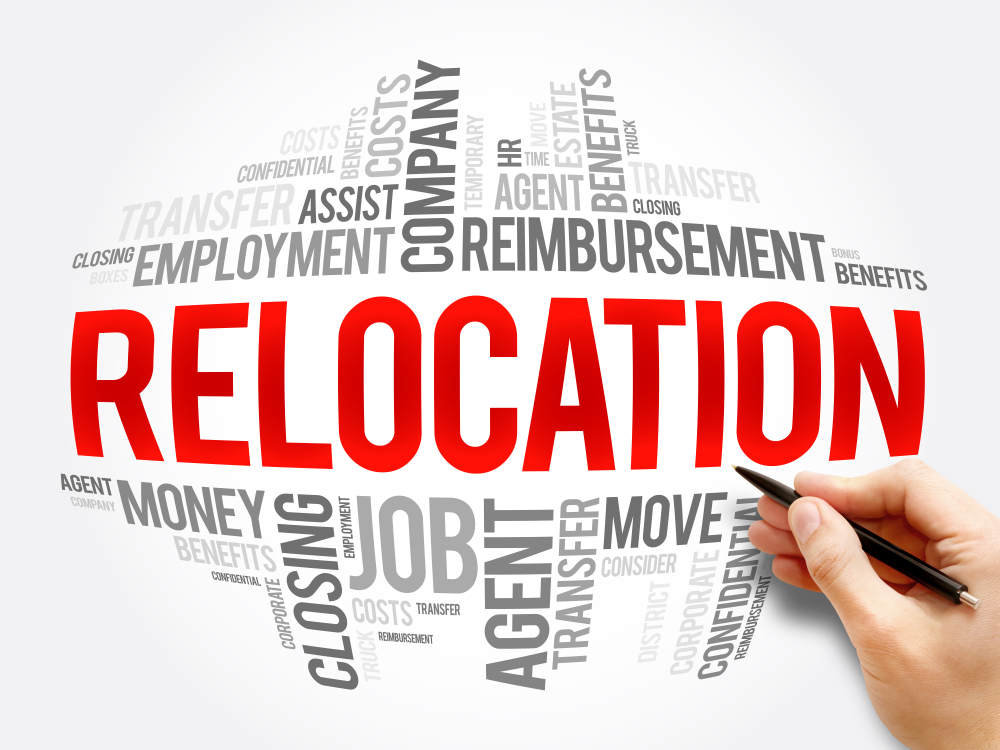 "We are witnessing a global struggle for investment capital. Every second out of almost 1400 big foreign companies stopped their activity or left the Russian market completely," said the Head of the state during the enlarged session of the Cabinet of Ministers. And stressed: "The government should create favorable conditions for their repatriation to Kazakhstan. This will give us a good opportunity to increase the production of goods of medium and upper redistribution.
He recalled that he had already instructed the government to prepare a pool of investment projects in the manufacturing industry and work it out with potential investors, but work has not progressed beyond meetings and appointments. "So far there is not much to boast about in terms of concrete results. There are essentially no new projects," said the Head.
Many foreign companies have announced their withdrawal from the Russian market. In response, in May the State Duma passed in the first reading a bill that provides for the introduction of external administration in companies that left Russia. We are talking about companies which decided to leave Russia "without obvious economic reasons", while their work "significantly affected" the stability of the economy. Thus, external management can be introduced in 10% of the foreign companies which have suspended their work in Russia or which have left the Russian market.
The law was not passed by the deputies during the spring session. "By the second reading of the bill we need a serious revision. It is important not to scare the business, but to give it an opportunity to save jobs. Therefore, it is necessary to pay attention to this topic," Sergei Gavrilov, chairman of the profile committee on property, land and property relations explained to "Vedomosti".