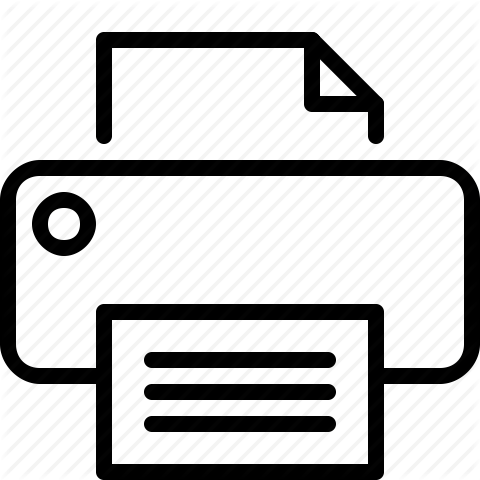 Print this page
Message to: Rustam R. Abdullaev
Rustam Abdullaev is an Advisor to our company, has extensive experience in the field of subsoil use, financing, hotel and restaurant business, and is also a member of the Chamber of Legal Consultants.
Message to: Botagoz A. Omarova
Botagoz Omarova is an associate in the office located in Kazakhstan. Botagoz is a candidate of Legal Sciences and has experience in scientific, legislative and practical fields.
Message to: Arubegim Yerlankyzy
Arubegim Yerlankyzy, being a student of M.S. Narikbayev KAZGUU University (2021), studied under the academic mobility program at the University of Bologna (Italy). He also has certificates in the course "English Law" and "Business and Law". During her studies, she completed an internship at the Ministry of Foreign Affairs of the Republic of Kazakhstan and the AIFC Academy of Law. Since February 2022, he has been a Junior Associate at the Law firm "Azizov and Partners".