February 22, 2022
How Spanish environmentalists defended bird rights
After a 10-year trial, the Supreme Court of Spain ruled to demolish an entire cottage village illegally built on the territory of a nature reserve.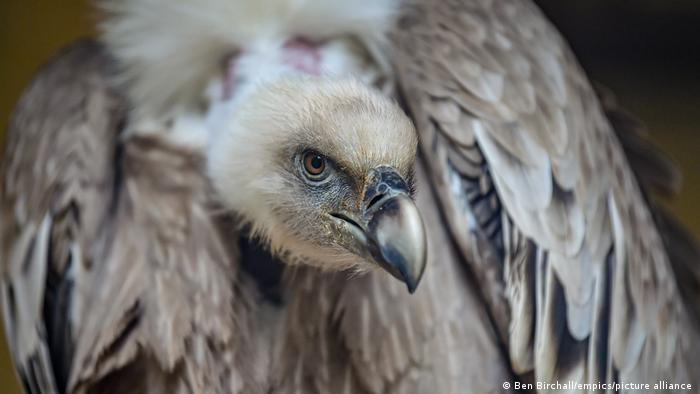 The Supreme Court of Spain decided to demolish the elite village of Valdecañas, located on the territory of the reserve "Zones of Special Protection of Birds". 
According to the decision of the Supreme Court, the luxurious Marina Isla de Valdecañas complex, which includes 185 cottages, two hotels, an artificial beach, a golf club, sports port facilities and other buildings, is subject to demolition.
 On the site of the settlement, the flora characteristic of the region should be restored. The cost of demolition and reclamation works is estimated at 34 million euros. 
Valdecañas is an island in a reservoir that arose in the early 60s after the construction of a dam on the Tagus River in the province of Cáceres in the west of the country, declared a reserve. 
In 2011, the regional administration decided to create an elite recreation center in this unique corner of nature: it allowed the construction of hotels, almost 600 villas, various sports facilities, restaurants and a beach, to which sand was brought from the sea coast. This decision, which was lobbied by a large construction business, was motivated by "the interests of the region's development." The cost of each villa is an average of 1 million euros.
Violation of environmental legislation by the administration provoked protests from the "Environmentalists in Action" society, which went to court. In 2019, a regional court ruled to halt further construction, but allowed existing housing to remain.  After that, the decision was appealed to the Supreme Court, which decided to demolish the buildings. 
It is possible that the implementation of the decision to demolish "will certainly drag on for years", but this is a very important decision for Spain.